Dilara Bahceci
Volunteer
Just a brain trying to understand the brain. I'm a neuroscientist with expertise in medical cannabis, mental health and psychedelics. Nothing gets me more excited than new science, expect maybe sharing it with others. I'm passionate about making science accessible to everybody, to empower all minds.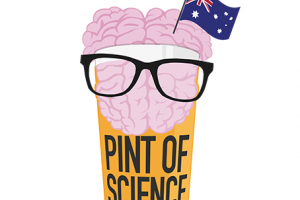 Igor Lemos
Volunteer
I'm very interested in science, technology and collaborative culture. I've been a volunteer on some science communication channels on YouTube and now I'm excited to participate in Pint of science.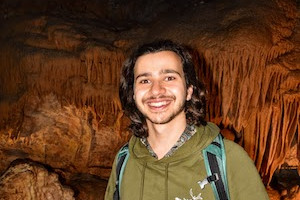 Youseph Ibrahim
Volunteer
I'm a PhD candidate in geology at the University of Sydney. I'm living out my childhood dreams by spending most of my timelooking at and talking about rocks. I would come to the Pint of Science talks through uni and now I'm keen to be a part of the team!