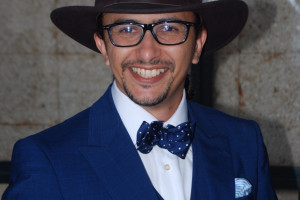 Yassine Souilmi
Diversity and Equity Specialist
Yassine Souilmi is an evolutionary genomicist at the Australian Centre for Ancient DNA at the University of Adelaide. He specialises in utilising large-scale genomic analyses to address evolutionary and medical questions using modern and ancient DNA.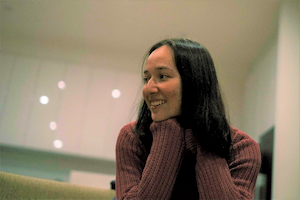 Alison Tealby
Communications
I have a background in publishing, editing and writing. I love science, education and learning new things, and I'm excited to work with the Pint of Science Comms team!
Scarlett Howard
Media Manager
Scarlett has a PhD in bee training (yes, really). She pursues science communication alongside bee cognition, pollination, and conservation research. Scarlett is an advocate of effective science communication to make research more accessible. She has a dog and loves reading long fantasy series.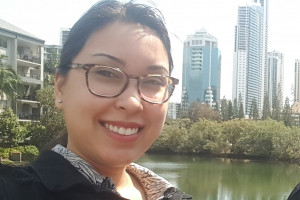 Pacharina Perez
Communications
I'm an analytical chemist who loves all things STEM. I'm passionate about making science more engaging (with comedy!) and interesting for everyone. I'm currently developing my science communication and creative skills and I'm excited to put them to use for the Pint of Science team.
Alayna Hansen
Digital Communications Manager
With a background in media and communications, I'm passionate about creating engaging content that makes science accessible, relatable and exciting for everyone. You'll often find me with a camera and microphone in hand, asking as many curious questions about science and research as possible!