Octo
Miriam Slater (they/them)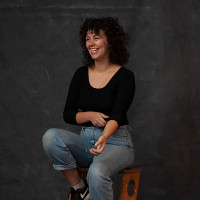 Artist biography
An Honours graduate from the ANU School of Art and Design, and an award-winning, multidisciplinary artist, Miriam Slater is a proud, jack-of-all-trades creative. Their visual arts practice has varied from local art battles with Commit No Nuisance, to Canberra's Art Not Apart festival, to local and interstate exhibitions. With their current artistic practice focusing on directing and performance, Miriam is the co-creator of the comedy duo Sweaty Pits. Their award-winning show "Pity Party" has toured the Fringe circuit both nationally and overseas.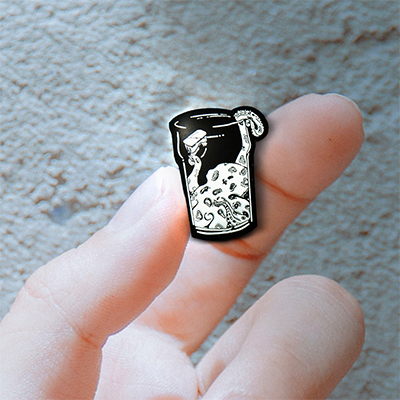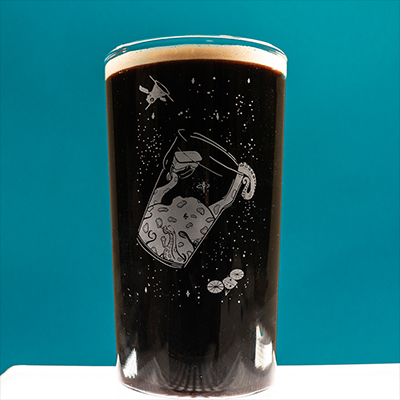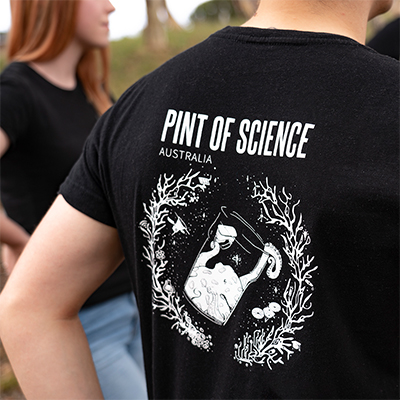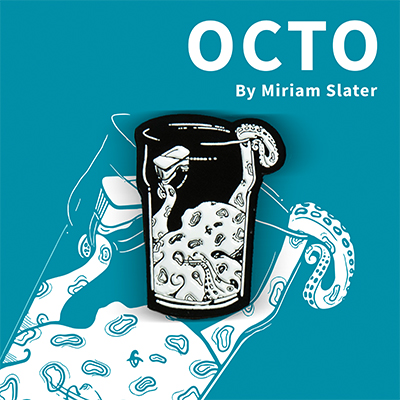 Support The Artists
If you like Miriam's style and want to purchase some of their unique Pint of Science artwork, you can also still do so via our Merch page. You can also keep up to date with Miriam's projects via Instagram, and their comedy duo Sweaty Pits on Facebook and Instagram.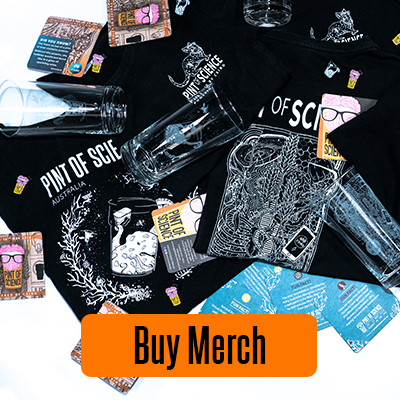 Artist rationale
"Designing the Pint of Science 2019 artwork has been a breath of fresh air for me - a welcome stretch of my design legs. My first interest was to create an image that wove the many organic, man-made and theoretical elements of science together. As someone who has had minimal knowledge and exposure to the world of science, it became important to me to have an image that expressed that inherent link to science that we all have in our lives, whether consciously or subconsciously.
The ecosystem and complexity of coral and the Great Barrier Reef became my main motif. Not only for its diversity and our associated sense of national identity, but the bleaching and damage that is occurring, and the scientific endeavours to restore and preserve it. The importance of acknowledging what is happening to our Reef is also an accessible and important link to our greater relationship to science. On a literal and metaphorical level it represented many of the themes I desired for the artwork.
My work is designed like an evolving and changing little ecosystem, connecting and linking all the branches of science together: a micro and macro intertwining of all our different relationships to science.
That, and octopuses are like the scientists of the ocean."