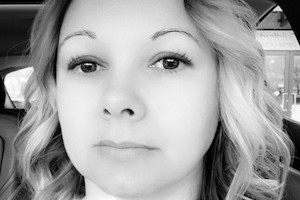 Monalyssa Watson
City Coordinator
I am passionate about sciences and critical thinking and a painful sceptical. I am a former field biologist, and currently, I am doing a PhD in immunology. I love to be involved with science communication helping to inspire curious minds.
Lucas Kasahaya
Volunteer
My name is Lucas, 29 yo from Brazi.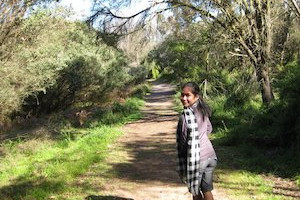 Samantha Lee
Volunteer
I'm an ophthalmic epidemiologist, amateur boxer, and a so-so soccer player. I started out as an optometrist but my curiosity led me to the world of epidemiology.