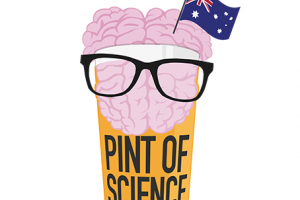 Alice Zhao
Mug of Science
I love data, experiments, and scientific thoughts. But the most important thing to me is learning. I love to contribute to inspire students' learning. At the same time, I learn a lot from them.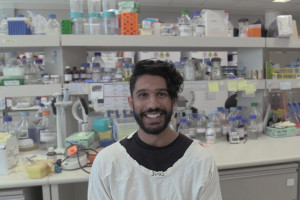 Anuk Indraratna
Blog
I'm a PhD candidate in microbiology, learning how we can better understand and combat infectious disease. I love all things sci-comm, and think scientific literacy is so important in today's world! Outside of science, I'm a dog lover, podcast enthusiast, and football nerd.
Catriona Nguyen-Robertson
Mug of Science
I'm a singing scientist: I sing in the lab and dream up immunology experiments in the shower. I'm an immunology researcher & teach Science Communications at The University of Melbourne. I regularly engage with outreach programs to share science at Scienceworks, in schools and with the community.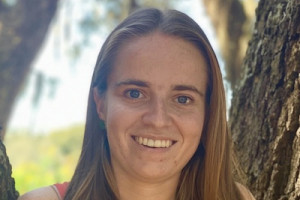 Emma Martin
Pint Games Online
I am getting my Masters of Science in Marine Biology at James Cook and am ready to save our beautiful GBR. I like my pints ice cold after a long day of diving.
Ishka Bless
Blog
I am a Food Scientist and joint PhD Student at the University of Adelaide and University of Nottingham. I use sensory and consumer science to try and help Western consumers make edible insects a part of their everyday diet. In my spare time, I can be found baking, running and hiking!
Wanutcha Lorpaiboon
Blog
I am a PhD student at UNSW, studying chemistry. Instead of a lab coat and a room full of chemicals, my most powerful resource is the computer. I create simulations of chemical reactions to gain insight into how they happen and their driving factors.
Charlotte Patterson
Pint Takeover
I'm an ecologist interested in the application of modelling tools to inform conservation management. Currently I'm working toward my PhD at Queensland University of Technology. I love hearing about all types of research, and the application of scientific knowledge is a real passion of mine.