Katharina Richter
City Coordinator
I am a medical researcher developing new treatments against antibiotic-resistant superbugs at The University of Adelaide. Since 2015, I have been the city-coordinator in Adelaide, which is an exciting role and I am thrilled to engage with peers and the public, demystifying science at a pub near you.
Bastien Llamas
Volunteer
I use DNA extracted from long-dead people and animals as a time machine to reconstruct the genetic history of humans and other large mammals. I have an accent in all languages I speak, I significantly increase the average age of my soccer team, and I feel better on the road than on the couch.
Colin Sobek
Volunteer
I am a PhD candidate at the University of Adelaide studying wombats. I love all things genetics and conservation and am always looking to meet new people to discuss these topics. I enjoy brining science and conservation to new audiences, and having a pint involved doesn't hurt either.
Juan Miguel Balbin
Volunteer
I am a parasitologist-turned-science communicator from Animate Your Science. During the day, you'll find me whipping up captivating scripts for animation videos or designing eye-catching infographics for researchers. I'm also found by my aquariums, cooking dinner, or on an addicting video game!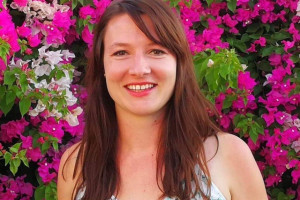 Laurine Kaul
Volunteer
I am a PhD student at the University of Adelaide, working on a new way to kill superbugs. I am volunteering for this event, as it combines my love for science and the fun of sharing drinks in a nice environment.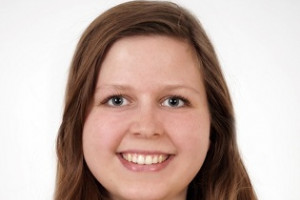 Svenja Schmidt
Volunteer
I am a PhD candidate at Uni Adelaide, working on personalized beverages for astronauts to support long-term space missions and with a passion for science communication. During my free time I love to explore the nature: camping, hiking, and especially snorkeling!