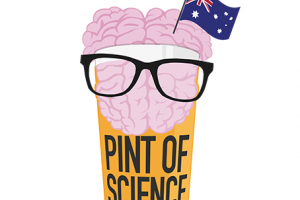 Bonnie Beasant
Volunteer
Bonnie is a PhD student at Deakin University, studying health literacy role in the prevention of cardiovascular disease. When she's not sciencing Bonnie loves to play (and listen to) music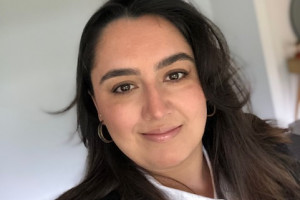 Bruna Panizzutti Parry
Volunteer
I'm a research fellow at Deakin University investigating new treatments for mental health disorders. I'm a big science nerd and love sharing about the science world. It is my second time as a local volunteer and I'm very excited for this years event.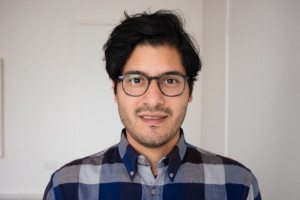 Hector Damian Hernandez
Volunteer
I am a biomedical scientist with over 10 years of experience working with human stem cells for tissue engineering and disease modelling purpose. I believe sciences should be accessible for everyone, not just scientist and if it can be over a pint even better.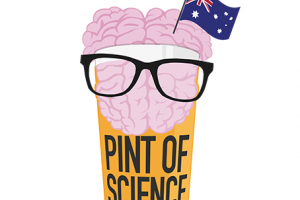 Megan Ellis
Volunteer
I am a molecular biology all-rounder that has dipped my toe in many different projects. I'm an avid cheese enthusiast and when I'm not nerding out on amazing science, I can be found playing in a community orchestra or on a leisurely jog around a river or hiking in the mountains.