When animals come to the rescue: come discover how animals are helping us develop new ways for our bodies to heal.
Toxins to treatments
Mr Stephen Drane
(Science Communicator, Freelancer)
@s_b_drane
New medications are always valuable, but medications with new methods of action are even more valuable! Come and hear a story about using the diversity of animal toxins as a basis for developing new and novel treatments.

Stephen Drane recently graduated from Monash University with a Master's degree in Pharmaceutical Science. During his studies he earned prizes in multiple communication-based competitions, and is now spreading his wings as a freelance science communicator.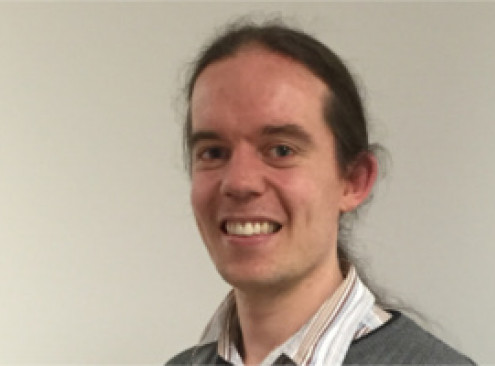 Natural born killer molecules vs. superbugs
The 3D structure in model bacterial membranes of antimicrobial peptides from tree frogs is being investigated to determine how these AMPs kill bacteria. Leap at this chance to hear how AMPs present an alternative to conventional antibiotics.

Frances Separovic is deputy director of the Bio21 Institute, the first woman professor of chemistry in Victoria (2005), first female chemist elected as a Fellow of the Australian Academy of Science (2012), and a member of the Victorian Honour Roll of Women (2018).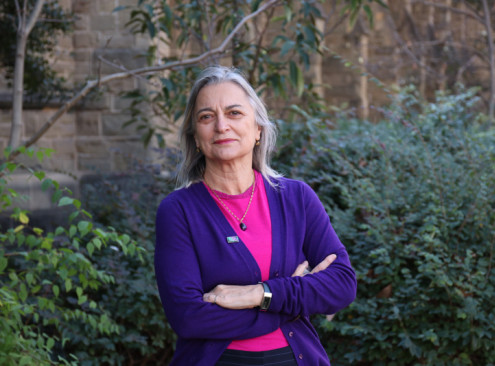 Other events in Newmarket Hotel