Unconventional, unheard of, and novel treatments for human health and well-being.
Sugar polymers and tissue repair
In our body a type of sugar polymer known as glycosaminoglycans are responsible for regulating numerous biological processes. Brooke will show how we can engineer materials to mimic these sugar polymers to develop new therapeutics.

Brooke received her PhD in 2010 and is currently a Senior Lecturer at the University of Melbourne. Her research activities and interests lie at the intersection of engineering & biology in the fields of biomaterials and tissue engineering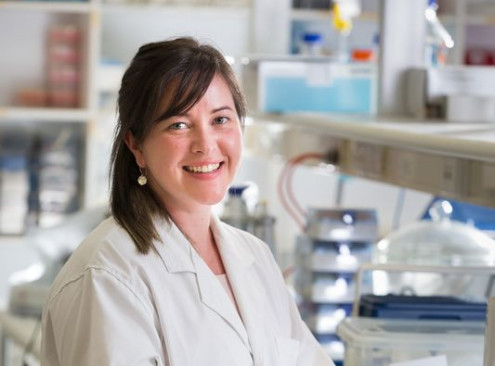 Music listening and our mental health
These days, most regular music listening is accompanied by other activities (e.g., commuting, exercise). But what are the mental health benefits of focused music listening? How can music listening be used as a tool to promote our health and well-being?

Dr Amanda Krause is a Lecturer (Psychology) at James Cook University. Her expertise is in the social and applied psychology of music, and her recent research concerns how everyday music experiences influence people's well-being.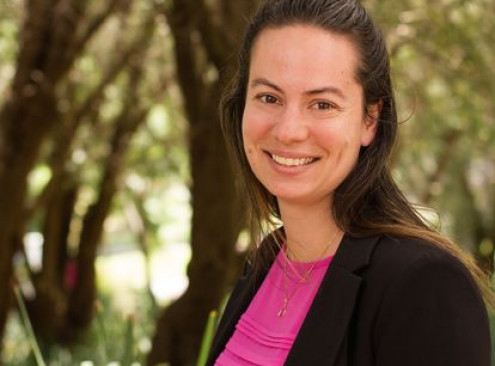 Medicinal cannabis to treat severe autism
A/Prof Daryl Efron
(Paediatrician, Royal Children's Hospital, Melbourne)
There is great interest in medicinal cannabis as a natural treatment for kids with severe autism and related disorders. Many believe it can reduce agitated behaviour, and has less side effects than currently used medications. What's the evidence?

Daryl is a paediatrician at the Royal Children's Hospital, and the Murdoch Children's Research Institute. His research interests include developmental disorders (e.g ADHD, autism), psychopharmacology, and equity of access to health services.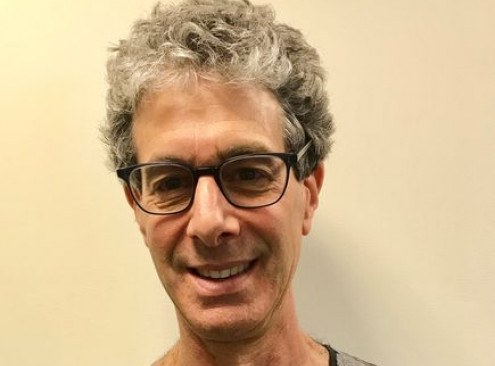 Other Royal Melbourne Hotel events
2022-05-09
It's In My Genes
Royal Melbourne Hotel
629 Bourke Street, Melbourne, Melbourne, VIC, 3000, Australia
Melbourne

It's In My Genes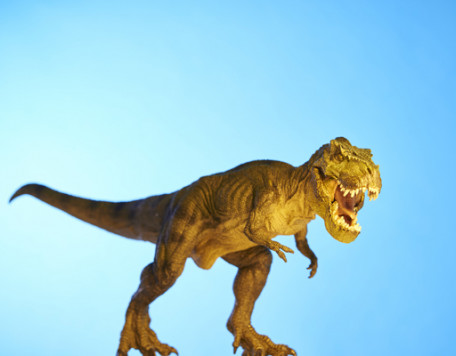 2022-05-10
Cute Critters
Royal Melbourne Hotel
629 Bourke Street, Melbourne, Melbourne, VIC, 3000, Australia
Melbourne

Cute Critters