Come on a journey to the moon and back, and discover the power of light.
Light tools: making light work
Light is important for our perception of the world, but we don't tend to think of it as a tool. In fact it is a valuable tool for revealing information about the world around us, from determining which atoms and molecules make up a material to diagnosing diseases.

Dr Tsiminis has studied the intersection of light and matter since his undergraduate studies, making lasers, detecting explosives, diagnosing disease and improving mining operations. He still can't make himself a lightsaber though.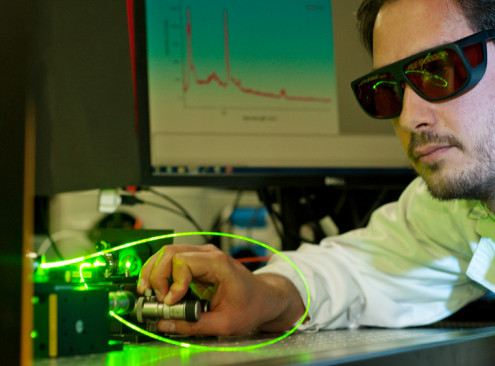 The archaeology of Apollo 11
Humans first set foot on another world 50 years ago when the Apollo 11 mission landed on the Moon. The traces and artefacts astronauts left behind in 1969 are an archaeological record showing how humans adapt to off-Earth environments.

Dr Alice Gorman (aka Dr Space Junk) is an archaeologist who studies orbital debris, planetary landing sites, and terrestrial antennas. Her new book, Dr Space Junk vs the Universe: Archaeology and the Future, was published in April.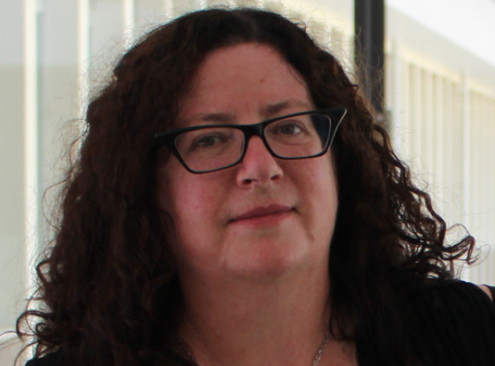 Other events in The Wheatsheaf Hotel