Sneak peek inside the afterlives of stars and how biotechnology might de-extinct species.
After the supernova: the afterlives of stars
What happens to stars after they end their lives in colossal explosions that can outshine an entire galaxy? Take a peek inside the secret afterlives of stars and learn more about the mysteries of black holes and neutron stars.

Dr Fiona Panther is a research associate at the University of Western Australia and a member of OzGrav: the ARC Center of Excellence for Gravitational Wave Discovery. She received her PhD in 2019 from the Australian National University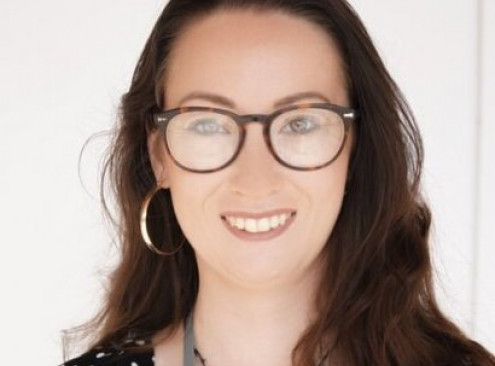 To de-extinct or not to de-extinct?
Species are disappearing 1,000 times the natural baseline extinction rate. Advanced biotechnologies such as precise genome editing today raise the possibility that extinct species could be brought back to life. So to de-extinct or not to de-extinct?

Dr Parwinder Kaur is an award-winning scientist, a passionate leader, inspiring pioneer & positive role model with 16+ years of initiating and delivering research outcomes in biotechnology.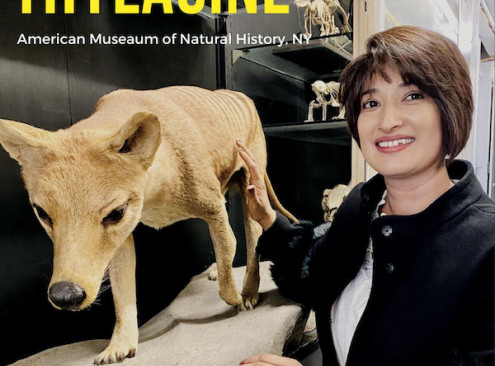 Other The Brisbane Hotel events
2022-05-11
Childhood cancer, blindness and gene therapy
The Brisbane Hotel
292 Beaufort Street, Perth, Perth, WA, 6003, Australia
Perth

Childhood cancer, blindness and gene therapy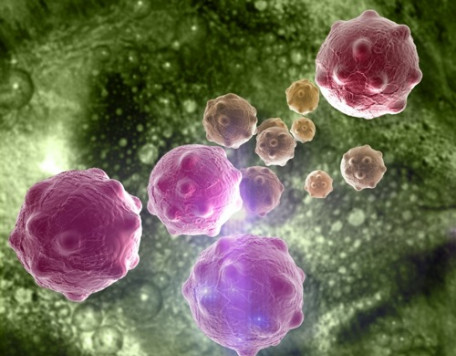 2022-05-09
Water and Fire, Songs and Heritage
The Brisbane Hotel
292 Beaufort Street, Perth, Perth, WA, 6003, Australia
Perth

Water and Fire, Songs and Heritage