We delve into some of the secrets of the world around us - and how humans fit in the picture.
Colourful language of mantis shrimp
You cannot see polarised, UV or infrared light, but some animals can. Why? Mantis shrimp have the most complex vision we know of, and they put it to good use, communicating with colour during contests.

Dr Franklin completed her PhD in the US as a Fulbright Fellow at Tufts University where she researched mantis shrimp communication. She is currently a Research Fellow at the University of Melbourne, researching Christmas Beetle colour.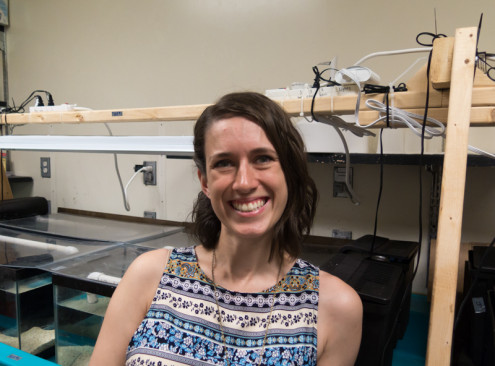 Wild commuters: animal connectivity in cities
Biodiverse cities are healthy cities, but how can we make sure that nature gets the right amount of space? By thinking about how animals move we can design better cities for everyone; for birds, butterflies and people too!

Dr Holly Kirk is an ecologist who is fascinated by how animals move around their environment, from foraging fairy-wrens to migrating monarch butterflies. She is currently developing tools and ideas to help design better cities for nature.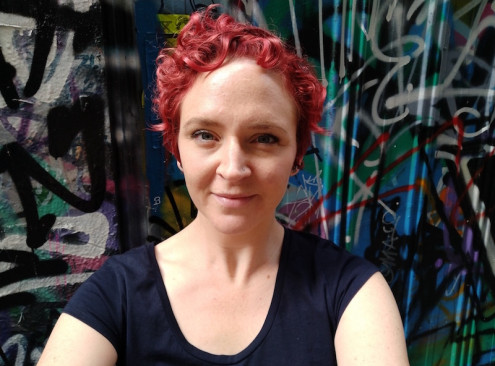 Other events in Newmarket Hotel