Brainpower in action! Immerse yourself in the human brain and learn how it works, what is going on in health and disease and what to do when something goes wrong.
Mind, body, hashtags and health
Ever wondered whether #fitspo is actually inspirational or what #cleaneating is about? With body image in mind, explore how social media shapes our perceptions of ourselves and the impact it can have on our health and wellbeing.

Dr Ivanka Prichard has a PhD in Psychology and is a Senior Lecturer in Health and Exercise Sciences at Flinders University. Her research explores the connections between body image, social media, physical activities and eating behaviour.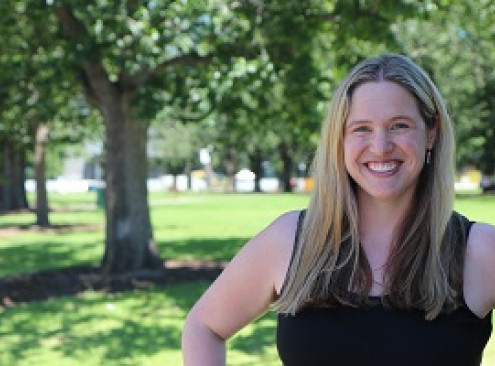 Brain disorders in a test tube
Neurological disorders such as Alzheimer's and Parkinson's remain incurable, but recent breakthroughs give us better tools for understanding the intrinsic mechanisms of the human brain and discovering new treatments.

Dr Bardy is a neurobiologist. He grows tiny human brains in a test tube with the goal of designing new, creative ways to tackle major brain disorders including Parkinson's and brain cancer.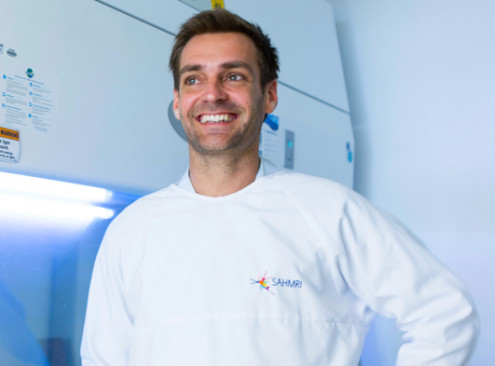 Other events in The Wheatsheaf Hotel