Outwitting superbugs and deciphering cell language. It's your body we're talking about, so bring it along and treat it to a pint of science.
Superbugs and vaccines
Warning: taboo subject! Gonorrhea (the clap) is making a comeback and it's harder to kill than ever before. Antibiotic resistance is a big problem. Solution? How about a vaccine to prevent gonorrhea in the first place?

Dr Kate Seib is a microbiologist who worked on the development of a meningococcal vaccine at Novartis Vaccines Italy. Her current research at Griffith Uni aims to develop a gonorrhea vaccine and she recently spoke at the WHO gonococcal vaccine meeting.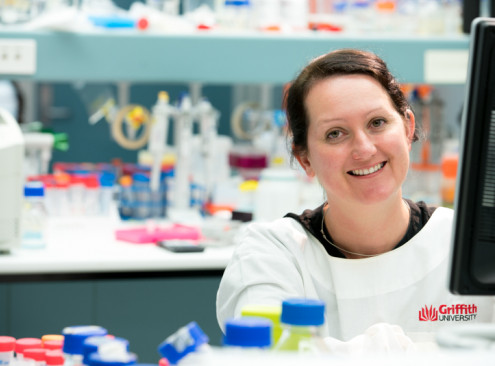 Do you speak Glyco? Your cells do!
The cells of your body are decorated with a layer of sugar containing molecules that form the basis of a universal language, Glyco. How is this sweet and sticky language of biology abused by misspelling in disease? Come along and find out!

Associate Prof. Joe Tiralongo is an international expert in Glycobiology, and is currently exploring how the Glyco language is spoken in human stem cells, but misused in cancer, as well as developing novel glyco-nanotechnologies to help fully translate the Glyco language.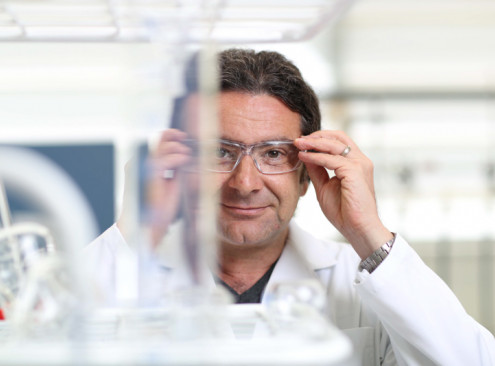 Other events in Options Tavern