Reaching your health goals can be difficult, but most people have a mobile phone within easy reach. Find out how Australian app developers are helping people receive the assistance they need to improve their wellbeing. Nourish your body AND mind by enjoying a delish dinner while hearing from our fascinating speakers, and test your mental prowess with trivia to win some sweet Pint of Science merch!
The Dr is in ... the phone
Smartphones come with sensors that track behaviours such as our internet history, where we go, music we listen to, and to whom we speak. The habitual nature of people means this data could be used to gain insight into our mental wellbeing.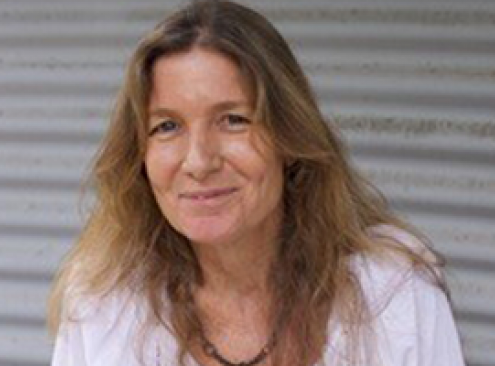 An app a day keeps the doctor at bay
I will show how smartphone apps, monitoring devices and the Internet are used to remotely help manage people living with chronic conditions. This includes heart, lung or kidney disease, diabetes and chronic pain.