Be amazed by the life and legacy of anthropologist and wartime intelligence officer, Norman Tindale and hear how the indigenous languages are being revived today.
Wing Commander Tindale RAAF 284480
Ms Francesca Zilio
(Manager, Archives & Library, South Australian Museum)
Find out how an anthropologist from the SA Museum applied linguistic and anthropological methodologies to make a valuable contribution to intelligence operations in the Pacific during WWII. Does the name Norman Tindale ring a bell?

Francesca Zilio worked in archives for national and state governments before transferring to the South Australian Museum in 1997. She participated in the Aboriginal Heritage Project, which was 2017 Eureka Prize winner and recipient of a 2018 SA Science Excellence Award.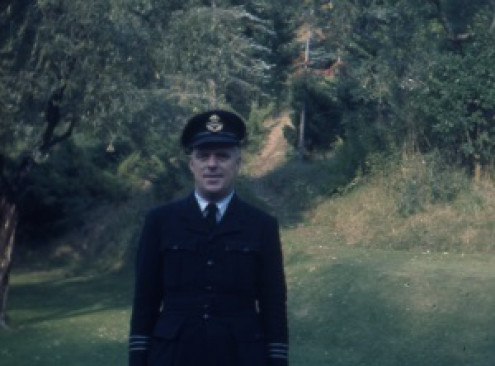 Language reclamation and wellbeing
Could language be even more important to mental health and well-being than land? This talk proposes that language revival is beautiful and beneficial, empowering cultural autonomy, spirituality, and intellectual sovereignty.

Prof Zuckermann, (DPhil Oxford, PhD Cambridge (titular)) is the author of Revivalistics, Cross-Fertilization & Wellbeing (Oxford University Press, in press), and Israelit Safa Yafa (Am Oved 2008), Language Contact & Lexical Enrichment in Israeli Hebrew (Palgrave Macmillan 2003).