How are we adapting to climate events and what is the impact of change? We ask an ecologist and a sociologist for new perspectives.
Are floods good for fisheries in SEQ?
What happens to fisheries in Moreton Bay when large floods fill the coast with muddy water from our catchments? Find out how brown tiger prawns in Moreton Bay responded to the 2017 Cyclone Debbie flood. You might be surprised!

Kaitlyn O'Mara is a PhD candidate with a passion for all things aquatic. When she is not researching fish and prawns you'll find her in the ocean surfing and diving, or in the forest searching for weird and wonderful critters.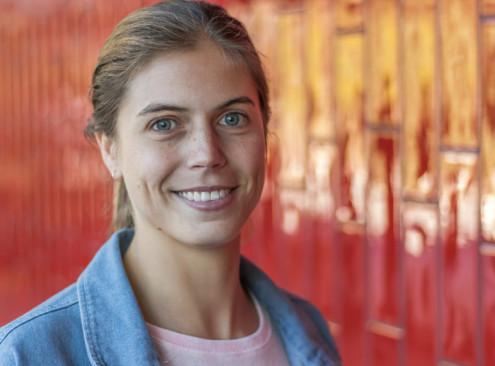 Climate adaptation in theory and practice
What does adaptation to climate change mean for society, and what does science have to say on the topic? Follow the thread from theory to practical action in this timely talk about how humans adapt to the impact of climate events.

Dr Johanna Nalau is an adaptation scientist at Griffith University. Her research is focused on understanding how, why and when people make decisions to adapt to climate change, and what role science can and should play in that process.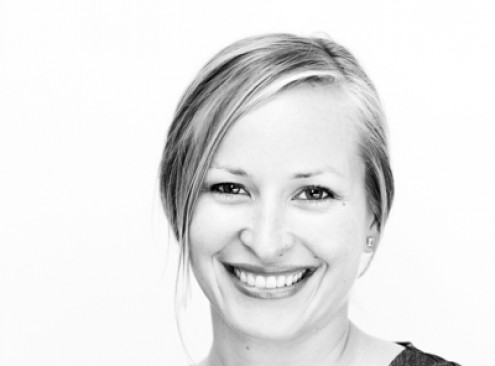 Other events in Options Tavern