If a Theoretical Physicist and a Cognitive Neuroscientist met at a bar, what would they talk about? Come along and find out! Go on ... give your brain some love.
Humans vs robots: what's the latest?
Are you up to date with the latest research on human-robot interactions with healthy and ASD children and adults? It's a hot topic so you won't want to miss this rare opportunity to explore it at both conceptual and empirical levels.

Prof Dr Irini Giannopulu is a French Cognitive Neuroscientist recently arrived in Australia to create the interdisciplinary Centre for the Artificial Mind at Bond University. She is recognised worlwide for her expertise in human and robot interaction.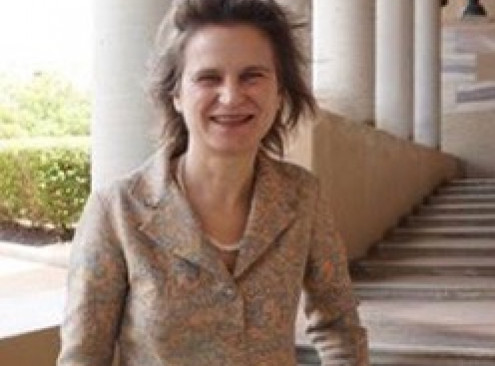 Down the quantum rabbit hole
Here's one that is guaranteed to fascinate! Join us as we jump down the rabbit hole of Quantum Physics to discuss the big questions like, 'how do we know all that weird quantum stuff is actually real?' and, 'just how useful is it anyway?'

Dr Eric Cavalcanti is an ARC Future Fellow at Griffith University, where he researches the theoretical and philosophical underpinnings of quantum mechanics and quantum information theory. He is also a keen surfer!