Want an insight into the chemistry of nature and how wonderfully interconnected all things are? Find out why it matters and how you can join the conversation.
Plants that need animals, and why it matters
We know what birds and bees get up to, but what about plants? Many depend on animals for reproduction, either through pollination or dispersal of their seeds or spores. Find out more and discover why it so important to conserve these natural interactions.

Dr Green has a PhD (Monash) in zoology. Her post-doc (Griffith) focus is dispersal of rainforest seeds by birds. She was Chair of the international symposium on frugivores and seed dispersal, and co-editor of the resultant book. She is Editor of the international e-newsletter "Frugivory Updates".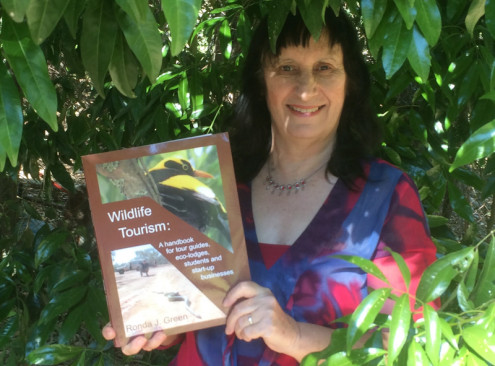 Chemistry of nature
Professor Tony Carroll
(Professor, Griffith University)
If you think chemistry is confined to the lab, think again! Come along and find out how chemicals produced in nature by living organisms fight disease, and how our understanding of these processes might lead to better drugs for human disease.

Professor Tony Carroll completed his PhD at USydney and is currently Program Leader of Natural Product Discovery at Griffith University. He has published over 160 research papers and graduated 24 PhD candidates. His group has been awarded over $2.6 million in research funding.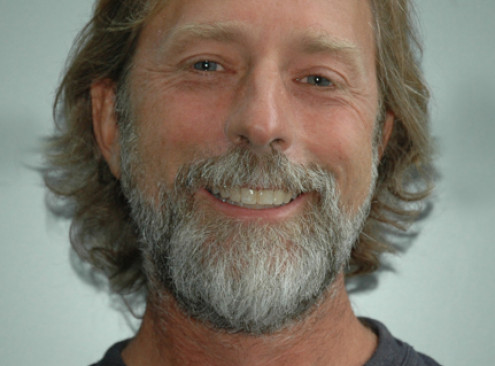 Other events in Currumbin RSL