Be amazed by the many trillions of molecules helping keep your body in check and enthralled by the actions we take every day to prevent species extinction.
Biology at the single molecule level
Humans comprise ~37 trillion cells, each containing several trillion molecules. Hear how we harness interactions between matter and light (fluorescence) to visualize biology one molecule at a time so to understand the fundamental causes of disease.

Dr Donna Whelan is a Bruce Stone Fellow and group leader based in Bendigo as part of the La Trobe Institute for Molecular Science. She completed her PhD at Monash University, and her postdoctoral training at New York University's School of Medicine.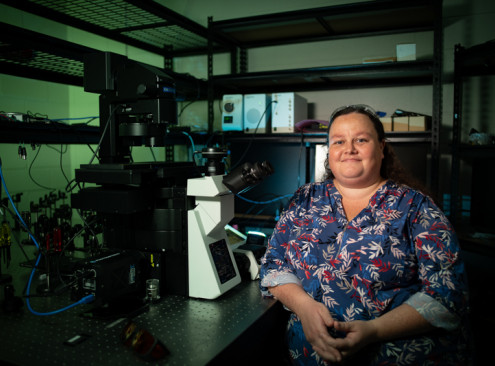 Recovering Australia's threatened flora
Ms Anna Murphy
(Director / Co-founder, Threatened Species Conservancy)
What steps are involved in saving threatened plants from extinction and what is the science behind this process? Find out about the Threatened Species Conservancy, a not-for-profit organisation using science to save threatened species.

Anna Murphy has worked for over 20 years in biodiversity conservation in Australia. She has longstanding experience in the development and implementation of threatened flora recovery projects, threatened species recovery planning and community engagement.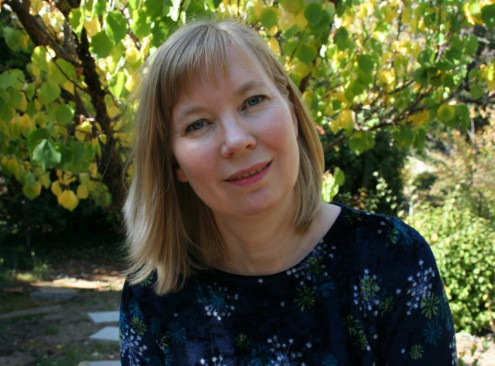 Other events in The National