We look at the small scale of the human body. The look at molecular scale of brain imaging, how sugars can be used to repair tissues and how to make certain nutrients less damaging for your body.
Have your potato cake and eat it too!
A processed diet can make our guts leaky...and that's bad news! Luckily there are ways to make these foods healthier, so they don't cause as much damage to our guts

Matt is a dietitian and researcher who completed his PhD in 2019, looking at how a highly processed diets alter gut homeostasis and affect diabetic kidney disease.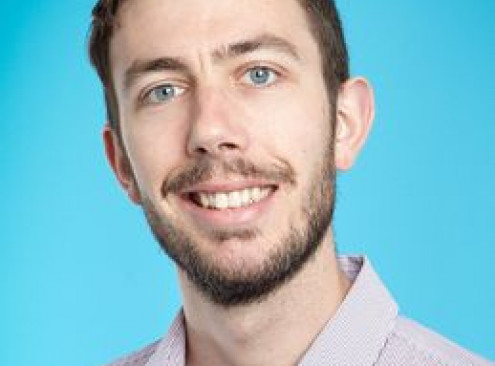 The art of imaging living brain cells
Elysa Carr
(PhD Candidate, The Florey Institute of Neuroscience and Mental Health)
@asciencequeer
Our every experience is defined by how our brains send signals from neuron to neuron. Elysa will explore how imaging living brain cells in real time can tell us how these cells, and the molecules inside, them work together to send these signals.

Elysa is a queer, non-binary graduate researcher at the Florey Institute of Neuroscience and Mental Health in Melbourne. Their research looks at how proteins work together to allow neurons to communicate in the brain.
Other The Notting Hill Hotel events
2022-05-10
Science from all fields
The Notting Hill Hotel
260-262 Ferntree Gully Road, Notting Hill, Melbourne, VIC, 3168, Australia
Melbourne

Science from all fields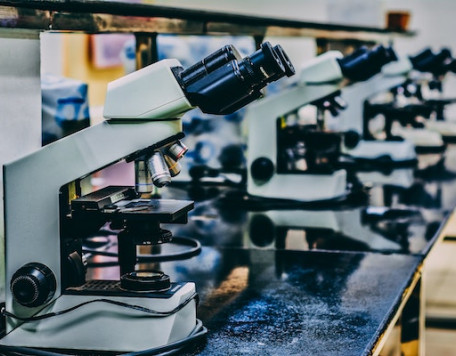 2022-05-09
From stars to atoms
The Notting Hill Hotel
260-262 Ferntree Gully Road, Notting Hill, Melbourne, VIC, 3168, Australia
Melbourne

From stars to atoms