We are constantly improving the medical world. Tonight we look at the world of catheters and heart failure. What's changing for the better? Make sure you try the specially brewed Pint of Science festival beer by Newstead Brewing Co!
The OpenHeart Project
Dr Jo Pauls
(Technical Director; Postdoctoral Research Fellow, ICETLAB / University of Queensland)
Have you heard about the OpenHeart Project? It's an open-source research project aiming to improve research within the field of mechanical circulatory support and, ultimately, improve outcomes and quality of life for heart failure patients worldwide.

Dr Jo Pauls is currently a postdoctoral research fellow at the School of Medicine, University of Queensland. His research focuses on the development of cardiac assist devices to support patients with heart failure.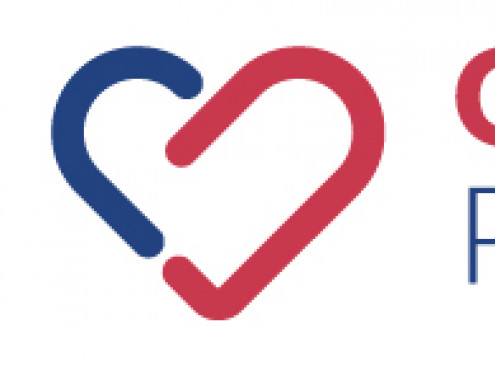 Slippery and shiny catheter materials
Peripherally inserted central catheters (PICCs) allow complex therapy to be administered, but complications like clots and infections are rife. What if PICC materials were slippery or antiseptic-coated, so clots and bacteria couldn't stick?

Dr Amanda Ullman is a Paediatric Nurse, and Associate Professor, based at Griffith University. Currently an NHMRC fellow, her research focuses on promoting high quality vascular access care for children with complex and critical health conditions.