Rao Morusupalli
Co-City Coordinator
Hi I am currently an honours student studying Astrophysics at Monash University, I am also a stand-up comedian who is a regular on the Melbourne scene. I am passionate about science communication and believe it is great way to combine both my love of comedy and Astrophysics.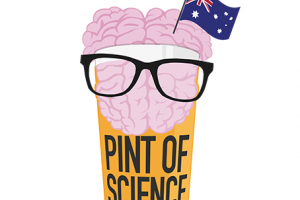 Allan Yu
Volunteer
I'm a science student at Monash.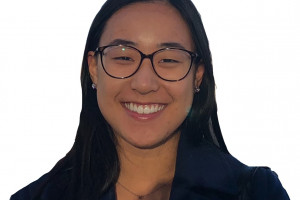 Angela Qin
Venue Manager
I am a recent BSc (Chemistry) graduate from the University of Melbourne with an interest in helping researchers translate their research as experts to non-experts with the aim of disseminating knowledge for the public good.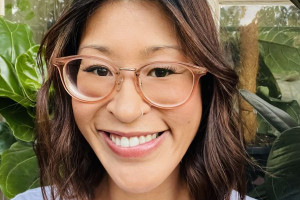 Amber Simons
Volunteer
I am a science student majoring in biochemistry and I'm passionate about science being accessible to everyone no matter their background. I enjoy cooking, reading, watching Tedtalk and punny science jokes.
Annie Morgan
Volunteer
Annie is an American-born science enthusiast who moonlights in 9-5 projects and communication work to pay the bills. Special areas of interest include biomedicine & technologies, psychology, neuroscience, sustainability, indigenous Australian studies, Human Centred Design, good banter and pints.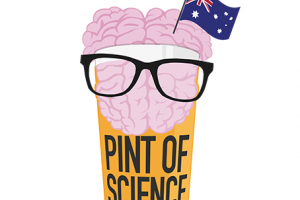 Emily Zitkevicius
Volunteer
Emily is a tenor horn playing dragon boat racer who works in the contaminated land industry by day and loves science! She managed to see the Pint of Science in real life before Covid hit, and is really excited to be a volunteer at the 2022 event.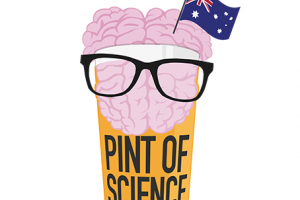 Koby Klemens
Volunteer
Science student who is interested in science communication.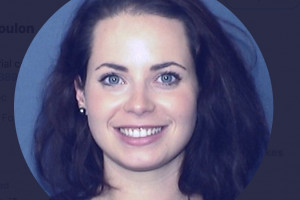 Pauline Coulon
Volunteer
I am currently a postdoctorate at the Peter Doherty Institute where I investigate the virulence and infection of Burkholderia pseudomallei group.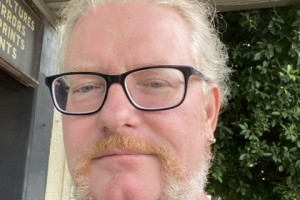 Tim Gunstone
Volunteer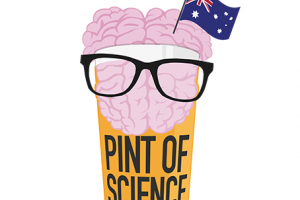 Yin Yuan
Volunteer
I'm a clinician specialising in blood cancers and currently doing research to investigate how we can improve treatments for patients with leukaemia.
Zahra Islam
Volunteer
I am currently a postdoc research fellow at UniMelb, looking at how we can harness the power of soil microbes to improve biofertilisers and crop growth within the agricultural sector. When not in the lab, I can be found brunching all across Melbourne and binging numerous TV shows simultaneously.