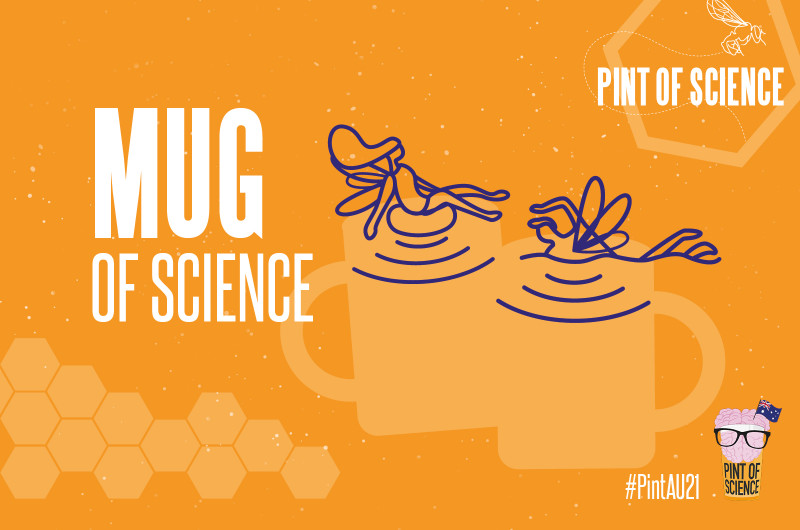 From 18 - 28 May, brighten your morning routine and hit up YouTube daily for a Mug of Science.
While you enjoy your morning cuppa, hear from some of Australia's greatest minds and emerging scientific talents in their natural environment. That's right - we caught them in cafes and on campuses.
We interviewed scientists from every career stage and got to know the people beneath the lab coats. Join us as we discover how their scientific journeys began and the work they are doing to benefit society.
Getting involved
Tune into our YouTube channel daily at 10:00 AM AEST / 9:30 AM ACST / 8:00 AM AWST from 18 to 28 May.
Make sure you subscribe to our channel and follow us on Twitter, Instagram and Facebook for all #PintAU21 updates.
What's happening when?
Full Mug of Science schedule coming soon...
Back to the full program of events.