How we are raising the profile of women's capacities.
What should we call people who fish?
'Fishermen' and the gender-neutral 'fishers' are the most common English language terms used to describe people who fish. Which is best? Why does this matter for fisheries and science?

Dr Kleiber is a Research Fellow in Governance of small-scale fisheries at the ARC Centre of Excellence for Coral Reef Studies and WorldFish. She weaves together a background in women's studies and biology to study the intersection of feminism and fisheries.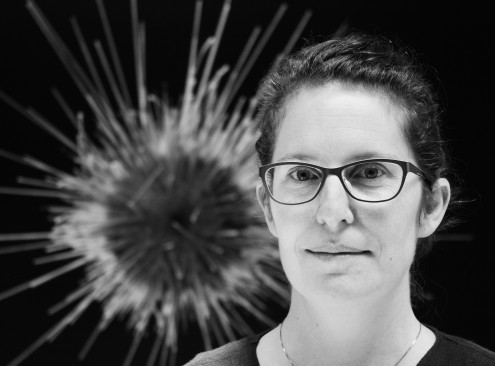 From Stats to Antarctica
How does a background in maths and stats lead to work in the areas of climate change, crime and marine research? Do we need more female role models in these fields? What on earth is Home Bound 4? All will be revealed in this interesting presentation.

Dr Patricia Menéndez's expertise is on developing statistical tools to answer real life questions. She very much enjoys bringing statistical knowledge closer to other disciplines and is currently taking part in Homeward Bound 4.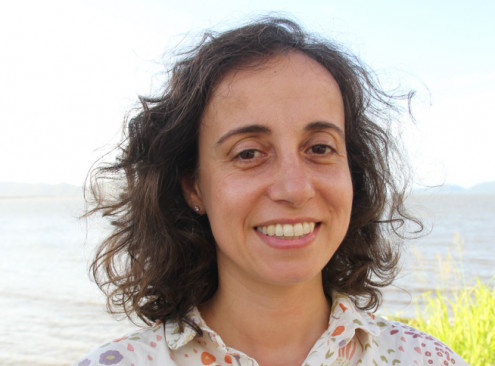 Other events in Heritage Exchange