Computers have come a long way but can they match the power of human thinking? Do we have as much control over our decisions as we do over a computer. Is your mind really yours?
How machines 'think'
Dr Yoni Nazarathy
(Senior Lecturer of Mathematics (UQ), Co-founder (One on Epsilon), The University of Queensland and One on Epsilon)
@ynazarathy
Two decades ago, computer programs were generally understood to follow the exact steps laid out by the programmer. Todays computers appear to do much more by augmenting our perception and decision making. How does such AI work?

Dr Yoni Nazarathy is a co-founder of One on Epsilon, a Brisbane based EdTech startup with a mission of nurturing mathematical curiosity. He is also a senior lecturer at the University of Queensland with expertise in applied probability.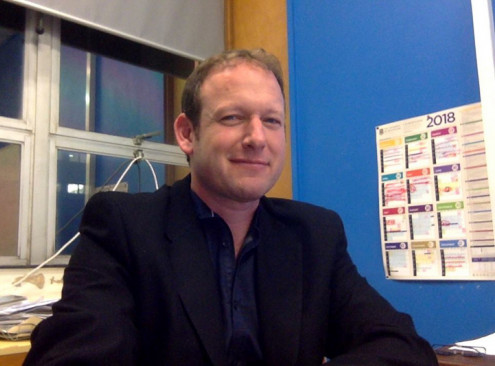 The neuroscience of free-will
To be, or not to be? Did you know that your brain holds information that predicts your decisions, even before you consciously perceive your intention to make a particular choice? Let's talk about what this might mean for our concept of free-will.

Ross Cunnington is a Professor in Psychology and Cognitive Neuroscience and has spent over 20 years studying the human brain processes for planning and preparation for voluntary actions.