How can we fight waste and improve crops to feed us all? Two scientists share their solutions to some of our world's biggest problems!
Pee-cycling: creating value from our urine
If someone told you your urine is liquid gold, you'd probably wet yourself laughing. But urine is incredibly rich in essential elements such as nitrogen and phosphorous. How about a urine-based fertiliser which is safe, odourless and effective?

Federico Volpin received his B.Sc. in Italy and M.Sc. in Denmark, both in Environmental Engineering. Recently, he won the UTS 3 Minute Thesis competition and received First prize for Research Excellence from the ARC Energy-Efficiency Separation.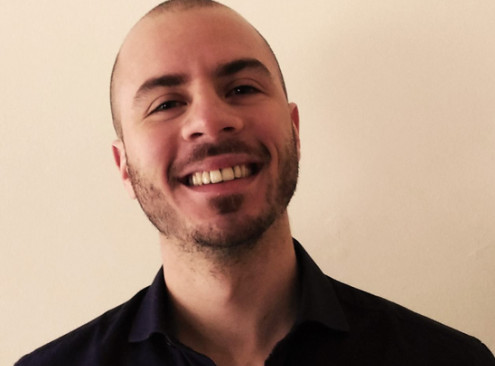 Know your enemy
How do you fight an enemy that mutates at every turn? For centuries, we have been entrenched in molecular warfare defending our wheat crops against the devastating rust fungi. Yet genome sequencing may now finally give us the tools we need to win.

Michelle Demers is a PhD candidate at the University of Sydney and has worked in plant breeding programs both for industry and universities. She now studies the genomes of plant pathogens to discover how they continue to infect our crops.