Water for our cities
Australia is a land of drought and flooding rains; our largest cities have in the past struggled with both. Cities expecting further population growth will need a variety of water strategies to manage into the future.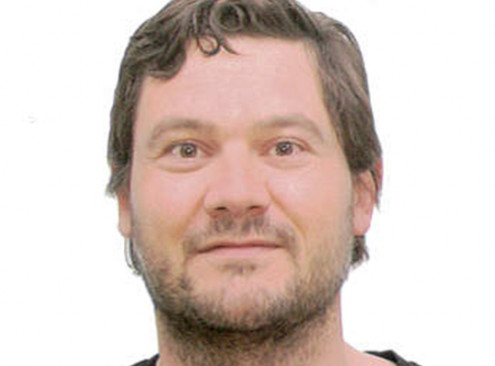 The Great Dying of the modern era
I will outline the evidence for the accelerating onslaught of human expansion and development on ecosystems worldwide. I will focus on the less-publicised erosion of ecosystem services and how they denude human well-being and prosperity.