How do we process external stimuli? Want to know how music affects your health? Tune in to hear two scientists explore this!
Blooming beautiful
Beauty is in the eye of the beholder, so they say. But can we better understand the nature of aesthetic experience? Join us to hear about research that examines various properties of flowers to identify the specific features that underlie beauty.

Dr Matthew Patten is a computational neuroscientist with almost a decade of research experience. He is interested in understanding how vision is processed in the human brain, and is now exploring the neural pathways behind beauty and aesthetics.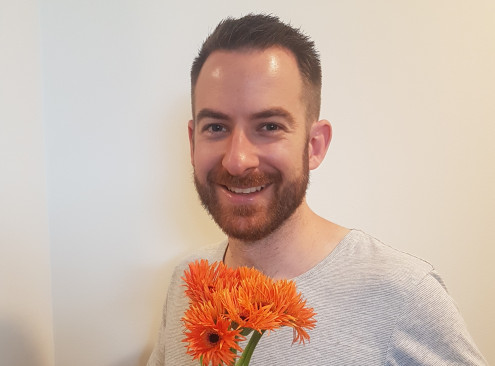 Music, Mind and the Brain
Music is a powerful force. It evokes strong emotions, creates bonds between us, and can impact our brain function. Join us for an insight into the link between rhythm, song, and cognitive processes, and how this knowledge is used to promote health and wellbeing.

Dr MacRitchie conducts research into the mechanisms behind music learning through the lifespan, and its applications to health. She was recently awarded an ARC Discovery grant for her work on using music education to maintain cognitive skills in older adulthood.