Do you know which microbes grow between your teeth and what they can tell us about health and disease? Discover the magic of microbes and the powerful impact of our unique body to keep you fit and healthy.
The microbes of our ancestors
We can now investigate the DNA of microbes that lived on the teeth of our ancestors. This allows us to essentially go back in time and learn more about the lifestyles and health of our ancestors, and track how they moved across the planet.

Dr Raphael Eisenhofer is a microbial ecologist who is passionate about the microbial world that is invisible to the naked eye.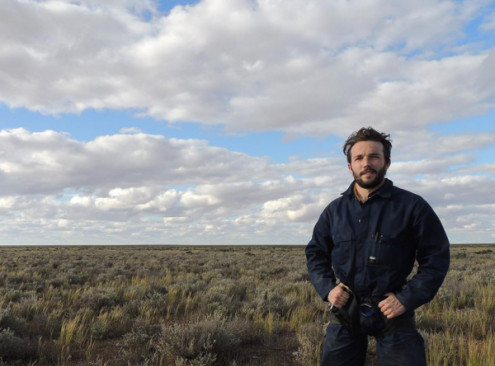 How well do you know yourself?
Dr Madelé van Dyk
(Research Academic, Flinders University)
Every human is different, not only in appearance and personality, but also in the way we react to drugs. Understanding the clinical pharmacology of each individual allows us to provide a personalised approach and prolong life in cancer patients.

Dr Van Dyk is a motivated research academic working in the Precision Medicines Group at Flinders University, Department of Clinical Pharmacology, running clinical studies in healthy people & cancer patients to individualise treatments and screen for biomarkers.