Want to enjoy a pint, but not sure which science you want to hear about? The Catchment Brewing Co. has got you covered on Tuesday, with an incredible double hitter - one talk on how spider venoms can be used for drugs, and one talk about science communication and art. You won't want to miss this.
Art + Science = ?
When art and science meet, what comes out the other end? Is it art? Is it science? Is it something entirely different? Can each field drive the other to greater heights? Or what crazy stuff can we all do together?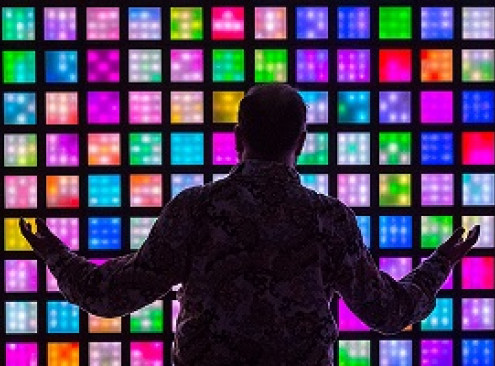 Fight creepy with crawly
Samantha Nixon
(PhD Student, Institute for Molecular Bioscience, University of Queensland; CSIRO Agriculture and Food)
@SamNScience
What if the key to fighting blood-sucking, wriggling parasitic worms was hidden in hairy tarantulas? I am developing molecules from spider venoms into new drugs to protect humans and animals from the real creepy crawlies - parasites.