An exploration of indigenous knowledge and culture, and their influence in modern day STEM.
The role of animals in ancient Australia
Zooarchaeology helps us better understand the role of animals in the lives of First Nations people. This deep-time perspective has implications for how we might rethink our attitude towards our native fauna and the modern Australian 'palaeodiet'.

Jillian has combined her passion for archaeology and zoology, and is now a research fellow focusing on zooarchaeology. She is passionate in helping First Nation communities tell the story of Country, its people and its animals.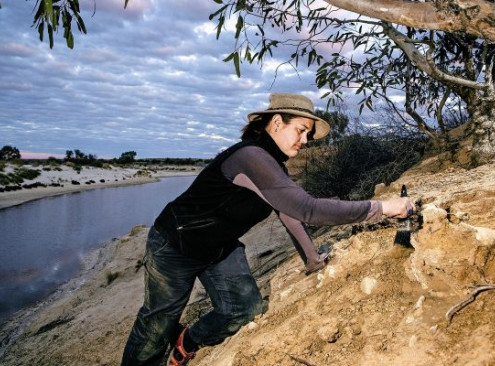 Indigenous people and genomics
Advances in medicine can leave vulnerable groups behind and lead to increased health gaps. The historical legacy of genetic research poses extra challenges in making sure Indigenous people benefit from genomics. But it can be done!

Emma Kowal is Professor of Anthropology and Deputy Director of the Alfred Deakin Institute at Deakin University. She is a cultural and medical anthropologist who previously worked as a medical doctor and public health researcher in Indigenous health.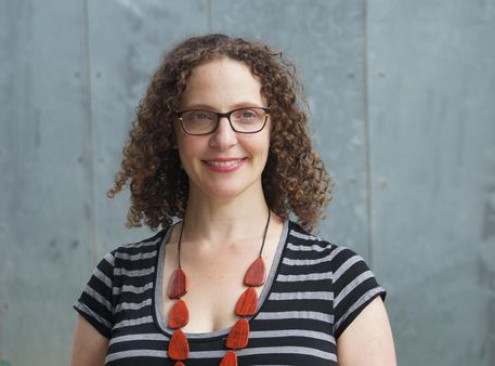 Other Plough Hotel events
2022-05-10
Action Stations!
Plough Hotel
333 Barkly Street, Footscray VIC, Melbourne, VIC, 3011, Australia
Melbourne

Action Stations!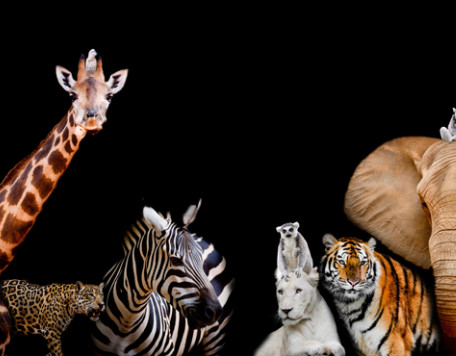 2022-05-11
Hard Wired
Plough Hotel
333 Barkly Street, Footscray VIC, Melbourne, VIC, 3011, Australia
Melbourne

Hard Wired