Our Earth is an ever-changing place. Can social media predict the future of our climate? What would happen if a tsunami hit Sydney? Does the environment have its own genetic fingerprint?
Tsunami: a threat to Sydney?
Most of us have only seen a tsunami on the telly, but what if one should occur on our doorstep? Join us to talk about the tsunami history of Newcastle and what science tells us about the potential impacts should a tsunami occur in Sydney Harbour.

Kaya Wilson is a PhD candidate at the University of Newcastle (UoN). His work has been published by Scientific Reports and reported on widely in the media. His recent paper, The Tsunami Threat to Sydney won best UoN postgraduate science publication.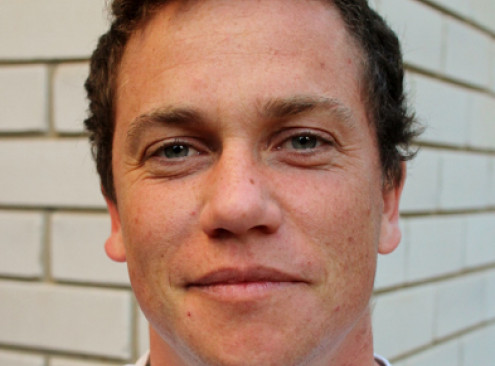 Environmental DNA as a lens into biodiversity
Did you know that all organisms leave traces of their DNA that can be recovered from environmental samples such as soil or water? Come and hear about the power of environmental DNA (eDNA) as a tool to reconstruct biodiversity.

Dr Stat has a broad interest in using genetics to understand the evolution and ecology of organisms. He has worked at numerous insitutions across Australia as well as overseas and was at the University of Hawaii before joining the University of Newcastle.
Other events in The Delany Hotel