Cancer and cystic fibrosis - learn what can be done to prevent and treat disease.
Using adult stem cells to treat disease
Adult stem cells are set to play a remarkable role in future modern medicines. Harnessing the power of these adult stem cells for treating diseases such as cystic fibrosis could produce very long benefits from only a single treatment.

Dr Farrow is a stem cell biologist with the Adelaide Cystic Fibrosis Airway Research Group, focused on gene and stem cell therapy for cystic fibrosis, and the role of adult respiratory stem cells in sustained therapeutic outcomes.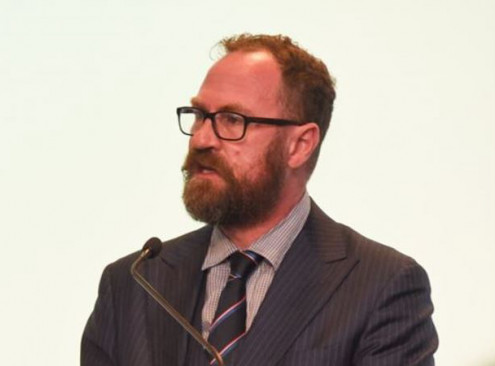 Where are we with breast cancer?
What's the latest on breast cancer? Come along and hear about developments in how we understand and treat this high-profile disease.

Dr Pallave Dasari's research focus is on the immunological underpinnings of breast cancer risk.