Take a step back and explore ways we can protect and regenerate Australia's unique and varied landscape.
Allowing nature to make some decisions
Ms Peta Zivec
(PhD Canditate, Griffith University)
@PZivec
It seems reasonable to assume that to regrow forests we must plant trees or sow seeds, but this method has proven to be costly and often unsuccessful. Is there a more cost effective way to regrow Australia's forests?

Peta Zivec is a PhD candidate whose research focuses on revegetation in farming areas to build more resilient landscapes under climate change. She has a particular interest in science communication.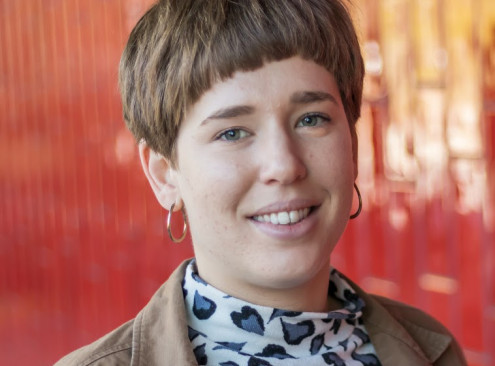 Why does that plant grow there?
Why does vegetation change so much during a leisurely drive or bush walk? This is actually a tough question to answer. Over this talk discover how we can tackle this challenge, and what it means for weed management and ecological restoration.

Dr Dwyer is a plant ecologist and senior lecturer in the School of Biological Sciences at The University of Queensland. His research group strives to understand the wonderful plant assemblages we observe in nature, and how best to manage and restore them.