Climate change affects us all. What can we do to stop it? Unleash the citizen scientist inside you.
Soil health: challenges for our future
Billions of hidden soil organisms are doing a good deal of dirty work for us, regulating our climate and providing critical life support for our food production. Find out about the declining health of our soils, what can be done about it and why it's important.

Dr Lynne Macdonald is originally from Scotland and has been a soil scientist with CSIRO Agriculture and Food for 10 years. With a background in microbiology, her research focuses on managing soil organic matter to support agricultural production.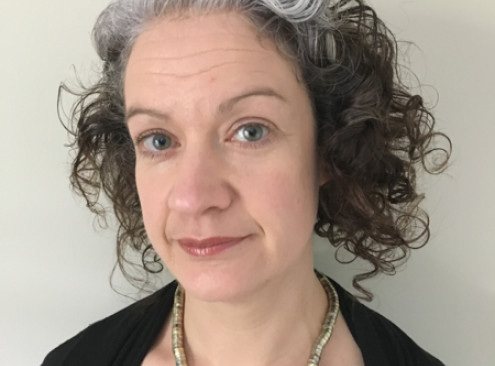 Citizens as custodians of a healthy planet
Have you heard about the 'Mozzie Monitors' and 'Activating Citizen Scientists' citizen science programs? Come along and find out how people are becoming important agents in monitoring and preserving healthy ecosystems.

Associate Prof. Williams graduated with a BSc (Hons) in Zoology from the University of Adelaide, and did a post-doc at James Cook University before joining the University of South Australia. He was the South Australian Young Scientist of the Year in 2007.