We've all experienced some kind of pain - but do we really know what pain is?
MSK pain: taking its measure
Miss Priscilla Silva
(PhD candidate, HNE Health / University of Sydney)
Musculoskeletal pain is a huge burden for society. Surprisingly, there is currently no validated tool for measuring MSK pain, and associated disability, in kids. Find out why such a tool is important and how it could impact MSK pain prevention in adults.

Priscilla Silva is a physiotherapist currently in Australia to undertake a PhD. She completed her Masters in Brazil on the creation of a research agenda for neck pain, which was recently accepted at JOSPT.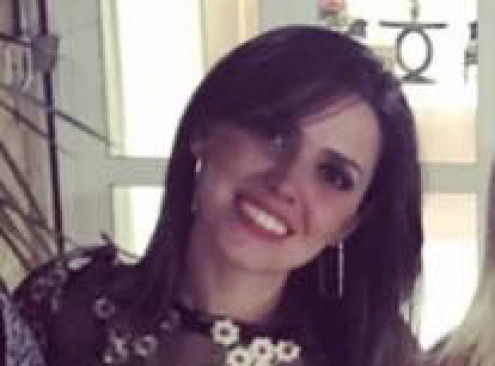 Pain and exercise
Can pain be a good sign? Can exercise relieve pain caused by exercise? Bring all your tricky questions about pain and exercise and join the discussion as we talk about everything to do with - well, with pain and exercise!

Simon Davidson is a physiotherapist by trade and has worked in the public system in both Australia and the UK. Lat year he decided to take the leap and start his PhD with the aim of helping people with back pain receive better management options.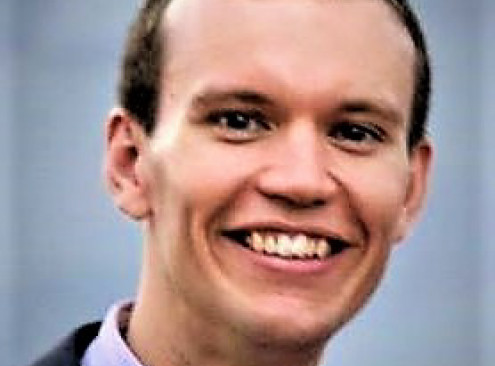 Other events in The Happy Wombat