We've all experienced some kind of pain - but do we really know what pain is?
What is pain?
​Bring the pain! What is pain and what do we know about pain? Is it as simple as I damage something and it hurts? We'll talk about everything pain related, where it has come from and where it is going in the future....

Associate Prof. Kamper is a physiotherapist by background with a research interest in pain and research methods. He is a National Health and Medical Council fellow and has published over 130 scientific articles. Young enough to stay out late, old enough to remember MASH.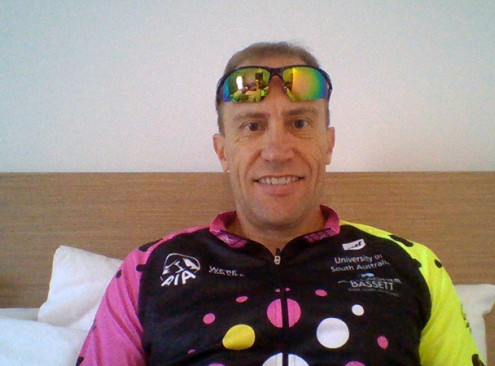 Let's talk low back pain and what doesn't work
How big of a problem is low back pain? There are hundreds of options out there to treat low back pain but most of those options are rubbish. We'll talk about what doesn't work and why. Prepare to be surprised.... Spoiler- anything off danoz direct probably doesn't work!

Simon Davidson is a physiotherapist by trade and has worked in the public system in both Australia and the UK. Last year he decided to take the leap and start his PhD with the aim of helping people with back pain receive better management options.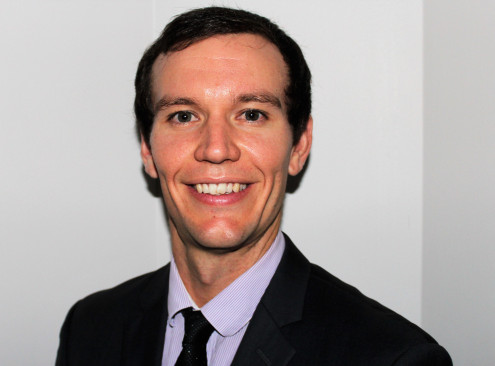 ​If I have long term pain, What can I do to help?
Miss Priscilla Silva
(PhD candidate, HNE Health / University of Sydney)
​Is there anything that actually works? Yes​, absolutely, we'll talk about all of those things that actually help and how they can be be implemented. You will also hear how these things that work relate back the overall pain picture that Steve explained earlier.

Priscilla Silva is a physiotherapist currently in Australia to undertake a PhD. She completed her Masters in Brazil on the creation of a research agenda for neck pain, which was recently accepted at JOSPT.