Learn about what new technology can reveal about our world and how it can create a better one.
Taking flight: seabirds, ageing & epigenetics
Determining the age of animals in the wild can be time consuming and expensive, but monitoring populations trends and demographics is important for conservation. Hear about a new epigenomic method for estimating age in long-lived seabirds.

Ricardo De Paoli currently works at the University of Melbourne. His previous research used epigenetics to better understand cancer and ageing in humans and animals, and he is currently investigating the expression of risk genes for neuropsychiatric disorders.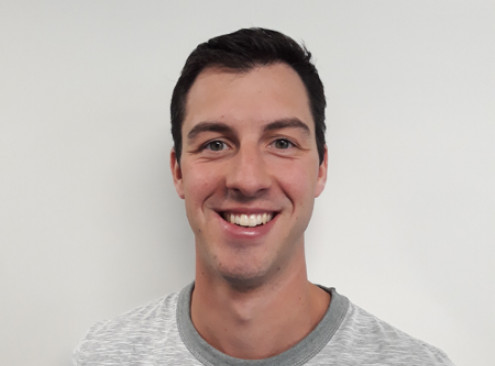 Removing water pollution with nanoparticles
Veronica Cashin
(PhD Candidate and Teacher, Swinburne University of Technology)
Why not combine chemistry with a passion for the environment? Hear about silica-based nanoparticles that can target and remove specific kinds of hazardous pollution from contaminated waters such as rivers, lakes, and even our oceans.

Veronica Cashin is a PhD candidate at Swinburne University. She has worked at Fudan University in Shanghai, published and reviewed several research articles in peer-reviewed scientific journals, and has been teaching undergraduate chemistry for several years.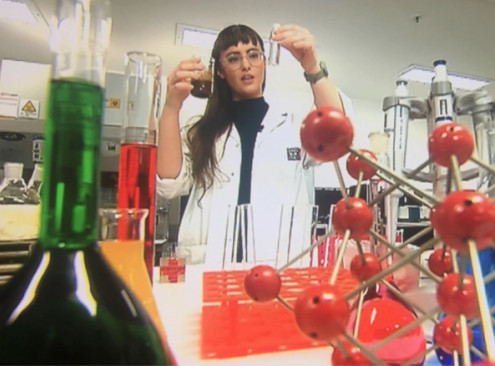 Food innovation: what about food safety?
Ms Sieh Ng
(Food Microbiologist, CSIRO)
Have you ever heard of 'hurdle concept'? Clue: it has something to do with food safety. Find out more in this interesting talk about how innovative technologies can help improve food product safety and deliver healthier and fresher food products.

Sieh Ng is a food safety microbiologist who assesses food safety risks to consumers and improves food product safety. She has expertise in helping industry adopt technologies for the production of fresher and healthier foods.