Delve deeper into the depths of the ocean and the complexity of our intelligence.
Ocean mud: a window into the past?
Can the climate change the way oceans move? Find out about the interaction of water and sediment in the ocean today and see how this frames a story about how the movement of the oceans may change with changes in climate.

Dr Abbott is a geochemical oceanographer with over 150 days at sea! She has been a lecturer in Earth and Planetary Sciences at Macquarie University since 2016, and directs the Collaborative Australian Postgraduate Sea Training Alliance Network (CAPSTAN).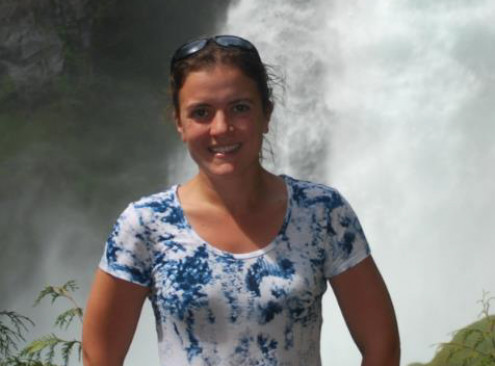 How smart can they be?
Asking questions about learning in the animal kingdom can give us clues on how our minds evolved. Why do we learn? What guides our learning? Who do we learn from? Hear about the latest lizard research and what we can learn from our scaly friends.

Fonti Kar is an avid Behavioural Ecologist at UNSW, Sydney. Her work focuses on the role of nature and nurture in influencing how animals behave the way they do. She is also passionate about equality and diversity in her field.