Medical treatments have come a long way and we have many animals such as the zebrafish to thank for that. But how far have treatments come, could we soon be seeing personalised cancer treatments? Make sure you try the specially brewed Pint of Science festival beer by Newstead Brewing Co!
The future of personalised cancer treatment
Join us to hear about the future of cancer treatment using personalised and smarter solutions called nanomedicines, and see how we are improving the outlook for patients with tumours, while also helping our canine friends.

Dr Houston has been investigating the use of nanotechnology to treat cancer for more than 15 years. When not tinkering in the lab, he can be found in the kitchen cooking, going on undetermined road trips, or chasing after his energetic two-year old son.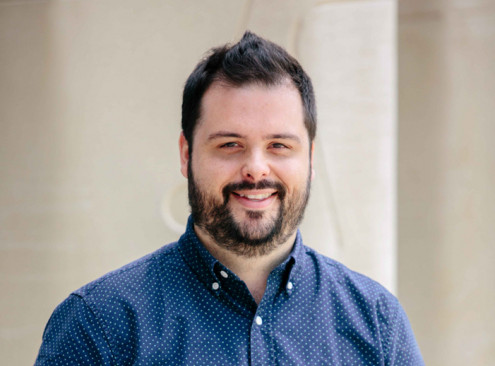 Zebra-fishing for answers to human diseases
Zebrafish are small freshwater fish native to the Himalayan region. Did you know that, apart from being popular as a pet, the zebrafish is one of the most used animal models for research, helping to identify therapeutics for human diseases?

Dr Okuda was awarded his PhD from the University of Auckland, New Zealand on 2015. He has published 14 research articles in high impact journals such as Development, EMBO reports, and Nature. He has also authored a book chapter.