How do we cope with our mental illnesses? Could our phones be the answer? And how does our brain construct hallucinations?
The brain across the psychosis continuum
Did you know that psychotic experiences (delusions and hallucinations) occur amongst the "healthy" population as well as in diagnosed individuals? Find out more about these unusual experiences and the underlying abnormal brain networks.

Dr Dzafic uses neuroimaging to study cognition and learning in the health and disease. Her work has been recognised in the media and published in journals and she has been invited to talk at numerous international conferences and laboratories.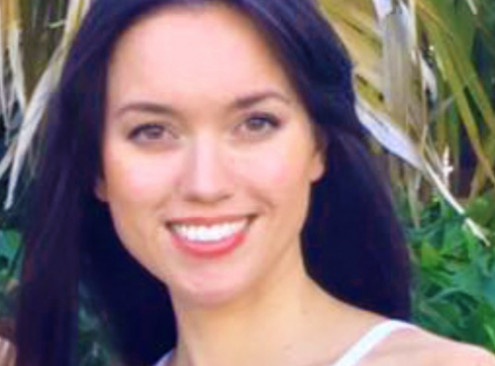 Health-e minds, healthy bodies
Could you use a smartphone app and the internet to encourage and support healthy living behaviours for people with mental illness? It's happening. Find out more about how it works in this interesting presentation.

Dr Varnfield leads the Mobile Health Systems Team, Health Services, CSIRO. Her research focuses on m-health services. She has extensive experience in care models developed to support people with CVD, diabetes and kidney disease at home.