Discover the differences between the brains of humans and mantis shrimp. What can our fingers and toes tell us about our brain and why do mantis shrimp see so many more colours than humans?
The way we wiggle
Measuring brain development is tricky, usually involving a clinic, a doctor, and a room full of equipment. Rather than looking inside the brain for answers, what if we start with the tips of our fingers and wiggling of our toes?

Dr Redd is a postdoctoral fellow at the Australian e-Health Research Centre within CSIRO, working on methods to evaluate neural development of infants and children towards earlier diagnosis of Cerebral Palsy and related disorders.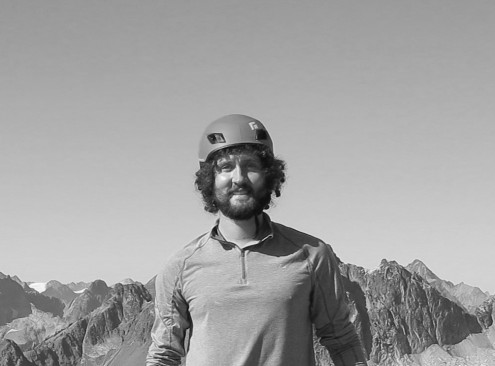 The visual system of mantis shrimp
Mantis shrimp have the most complex retina in the animal kingdom. They can see at least twelve primary colours (humans only see three!) and they can also see polarized light. But just how does the mantis shrimp process colour information?

Amy Streets is a PhD candidate in the Queensland Brain Institute at the University of Queensland. She completed a Bachelor's Degree in Ecology and Evolution as well as Physical Science at the University of Maryland, College Park in 2013.