Have you ever pondered what the future will be like? Get a glimpse into the futuristic workplace and how we will harvest our energy using efficient nanotechnology. Make sure you try the specially brewed Pint of Science festival beer by Newstead Brewing Co!
Where will we get our energy in the future?
One of the most important issues facing society today is the ability to supply the world's energy requirements via both environmentally responsible and sustainable means. Hear some innovative ideas about how this challenge can be met.

Dr Shapter obtained his Ph.D. from the University of Toronto in 1990. In 1996, he moved to Flinders University as Professor of Nanotechnology. In early 2018, he took up a role at UQ and is a Senior Group Leader in the Australian Institute for Bioengineering and Nanotechnology.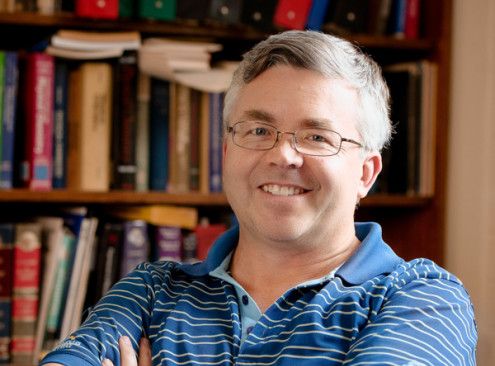 Busting myths around the future of work
There's been an immense amount of commentary and research around workforce changes and how technology will impact the jobs and skills of the future. Join us as we distill the facts from the fiction and gain a realistic view of the future of work.

Dr Claire Naughtin is a Senior Research Consultant at CSIRO's Data61. She conducts future-focused research projects, and is passionate about bridging the gap between research and real-world application to help people make more informed decisions.