Are your spidey-senses tingling? Come and discover how bacteria killing bacteria and spider venom are becoming new alternatives to treating medical ailments. Make sure you try the specially brewed Pint of Science festival beer! by Newstead Brewing Co
Bacteria killing bacteria: modern antibiotics
Mr Ben Vezina
(Research Fellow, Griffith University)
@BenVezina
Did you know that bacteria produce antimicrobial compounds known as 'bacteriocins' that kill other bacteria in their environments? Alternatives to traditional antibiotics exist in Nature's diverse range of highly specific bacteriocins. Let's talk about it.

Ben Vezina is a research scientist who completed his PhD at Monash University in 2018, developing bacterial vaccines for chickens. He is now at Griffith University as a Research Fellow studying bacterially-produced antimicrobial compounds.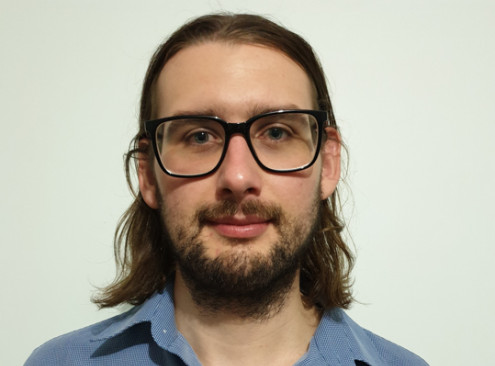 Spider to the rescue: Venom-based drug design
Dr Yanni Chin
(Postdoctoral research officer, University of Queensland)
@YanniKYChin
Don't be too hasty with the pesticide! Spider venoms are mixtures of thousands of molecules. While some of them can cause excruciating pain or even kill you, there are some that can potentially treat neurological diseases such as chronic pain and stroke.

Dr Yanni Chin received her PhD in Medicinal Chemistry in 2013 (Monash University) and I is now a postdoc researcher at the University of Queensland. She was selected among 60 women in Australia to be Superstars of STEM by Science Technology Australia in 2018.