Come learn about schizophrenia, working memory and what keeps you alive.
Schizophrenia - do sex hormones matter?
Find out about current evidence from clinical and pre-clinical studies regarding sex differences in schizophrenia. Might female sex hormones play a protective role in this illness?

Anna Schroeder completed a PhD in neuroscience at the University of Melbourne in 2016, and continued her research in mental health at the Monash University. She is currently investigating mechanisms mainly involved in cognitive function of schizophrenia.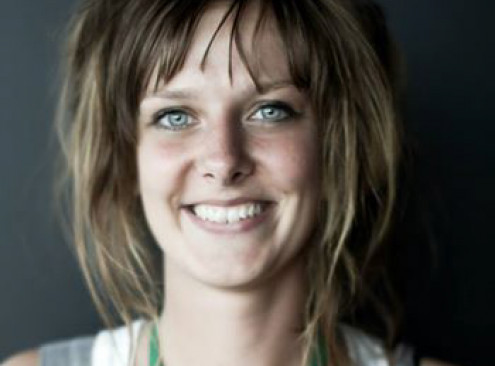 Why you're not dead yet
Your body gets away with being complicated only because of your brainstem. The brainstem detects changes in the body that threaten your life, and coordinates the action of your organs to counter those changes. Brainstems rule!

Dr Farmer is a Scottish/Australian neurobiologist and sometimes performer. He was shortlisted for the ABC Top 5 Under 40, and Famelab Australia runner up (top loser!). He is also an actual scientist, interested in brainstem, coughing, the heart and breathing. His claim to fame is that he once met Colin Lane.