Discover how useful genetic testing is in preventing and treating public health, with a focus on understanding Motor Neuron disease.
The genetics of motor neuron disease
Motor Neuron Disease is a progressive, late-onset disease whereby muscle weakness rapidly accelerates. It typically occurs out-of-the-blue, and has complex causes. See how we are using genetics to better understand & track the disease.

Dr Garton is currently a post-doctoral fellow in the Program in Complex trait genomics at the University of Queensland. She holds an early career fellowship from the National Health and Medical Research Council and recently won the 2018 Poster Prize at the International Symposium for ALS/MND in Glasgow, Scotland.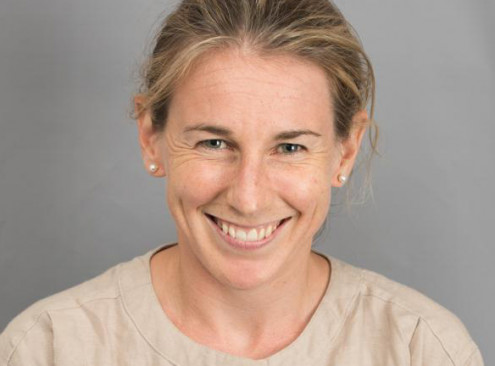 Implications of genetic data in public health
To what extent can genetic testing prevent common diseases and how can genetic testing help improve treatment for disease? Should we test everyone? We'll talk about some of the potential implications of genetic testing in healthy people.

Dr Vinkhuyzen is a researcher and translational research coordinator at The University of Queensland. She is passionate about the translation of scientific discoveries into healthcare initiatives.