See into the future with us at the Normanby! Our sources say there will be talks on strategic foresight and the medical applications of 3D printing. Eat, drink, and have a go at trivia to win some cool Pint of Science prizes. We're predicting an all-around good time!
Seeing the future
Ok, so we can't see the future. But we can use scenario planning, horizon scanning, megatrends analysis, statistical forecasting and other tools to explore multiple plausible futures. My talk is about the emerging field of strategic foresight.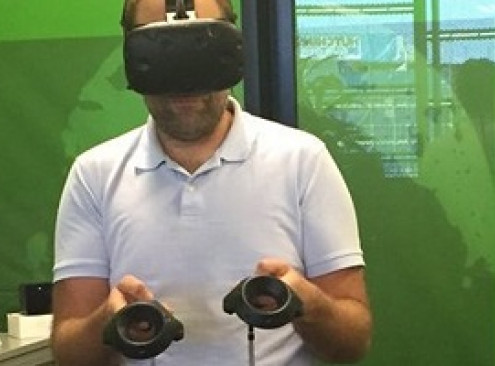 3D printing: future for DIY
Get an insight to the medical applications of 3D printing and easy ways to start experimenting at home with exotic filaments and techniques. I will also speak on the potential with 3D printed fabric and textiles.