What is quantum computing and how does it affect you? Come along to find out about the future of computing and what it means for your Amazon order.
Quantum computers introduced properly
Dr Yuval Sanders
(Postdoctoral Research Fellow, Macquarie University)
@RishuYuval
Quantum computers are all over the news these days, but there is a lot of confusion about what these things really are! Come along for an introduction to quantum computers that will make sense to people who know next to nothing about computers.

Dr Sanders received his PhD in 2016 at the Institute for Quantum Computer in Canada. He has since been working on programming quantum computers at Macquarie University.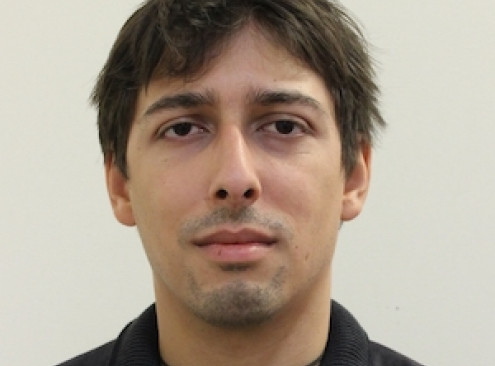 Improving Amazon with quantum physics
Mr Christian Marciniak
(PhD Candidate, University of Sydney)
@ARC_EQuS
From quantum computers to robots in space - we've created some clever, fast learning tech. How is quantum computing saving us money? And what are clever robots teaching us about the universe?

Christian Marciniak graduated his Masters in Berlin working on cryogenic optical resonators, and is now completing his PhD at the University of Sydney in experimental quantum simulation. He is a passionate teacher, mentor and science communicator based in Sydney.