Come learn the importance of classification to understand organisms and processes and how to protect them.
There's nothing silly about naming psyllids!
Don't know what psyllids are? You'd be silly to miss this opportunity to find out in tonight's talk about insects, DNA, bacteria and the importance of knowing names when discussing the psyllid biodiversity of New Zealand and Australia.

Dr Martoni recently received his PhD in Entomology from the Lincoln University, New Zealand. He started his first PostDoc in Melbourne working for Agriculture Victoria.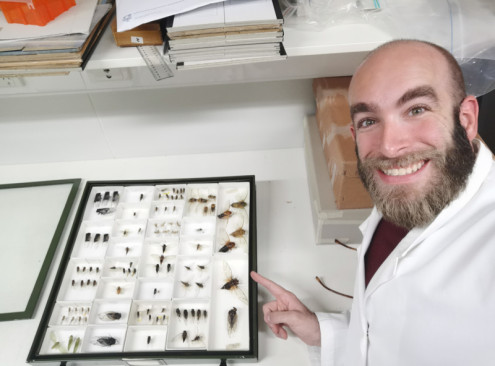 Why ecosystems matter
Ecosystems support plants and animals, and provide us with countless benefits, such as clean air, water, and food. Discover how assessing risks to ecosystems is the first step to conserving them and how this has flow-on effects for nature and people.

Dr Emily Nicholson's research focusses on conservation decisions, ranging from ecosystem assessment to global policy and local scale decision-making such as Indigenous land-use planning. She works in partnership with governments, NGOs & communities.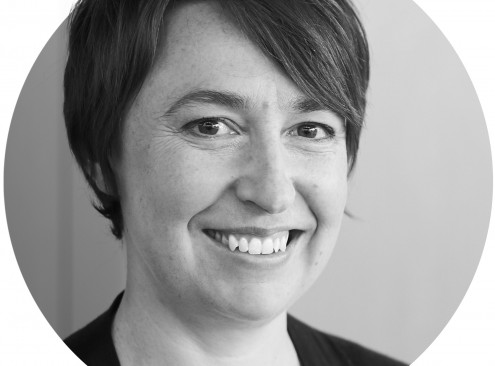 Other events in Carlton Brewhouse