From a galaxy far, far away people sit over a beer to ponder all that life offers: from advances in natural fibres and their applications, to the ethics of space exploration and defence.
Ethics of space exploration
Debates about human interactions with space and celestial objects focus too often on what we can do, not what we should do. Join us as we consider the ethical implications of increased space exploration, tourism and defense.

Dr Evie Kendal's research interests include emerging reproductive and genetic technologies, public health and space ethics. Her book chapter on global space ethics was published in the collection Planetary Defense (Springer, 2019), edited by Nikola Schmidt.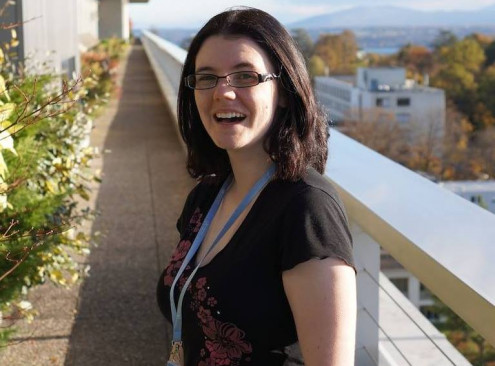 The lifecycle of natural fibres
Dr Stuart Gordon
(Team Leader (of the) Advanced Natural Fibres Team, CSIRO)
Australia is very good at producing large volumes of high quality, natural (plant and animal) fibres. What are the facts about the sustainability of this production? And what changes might we make?

Dr Stuart Gordon is a Principal Research Scientist in CSIRO's Agriculture and Food BU. He has nearly 30 years of experience in natural fibres including significant time working for and with textile manufacturers in Australia, USA, Germany and China.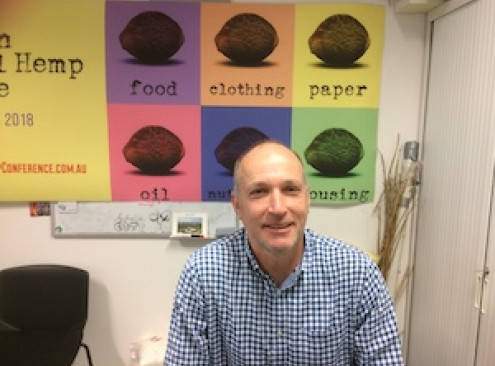 New uses for Australian agricultural fibres
Wool and cotton are not the only Australian fibres. Did you know that fibres can be extracted from agricultural residues? Come and hear about some of the new uses for Australian agricultural fibres recently developed in a local lab.

Dr Miao's research at CSIRO covers the processing and applications of natural fibres, carbon nanotubes, carbon fibres, textiles, composites, soft ballistic armours, and textile sensors, actuators and energy storage devices.